UIL Music Region 26
Updates

Click the link to the left for Calendar and Fees to access the update as of September 12.

This PowerPoint presentation includes important information  on C&CR rule changes and other updates! Fall PowerPoint 2018 Adapted for Website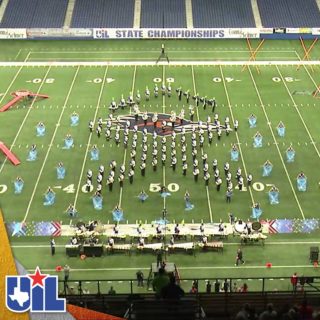 Congratulations to all of the marching bands who participated at the Region, Area, and State Levels! And special congrats to State participant Georgetown High School!